EIT Health Call - Business Plan 2020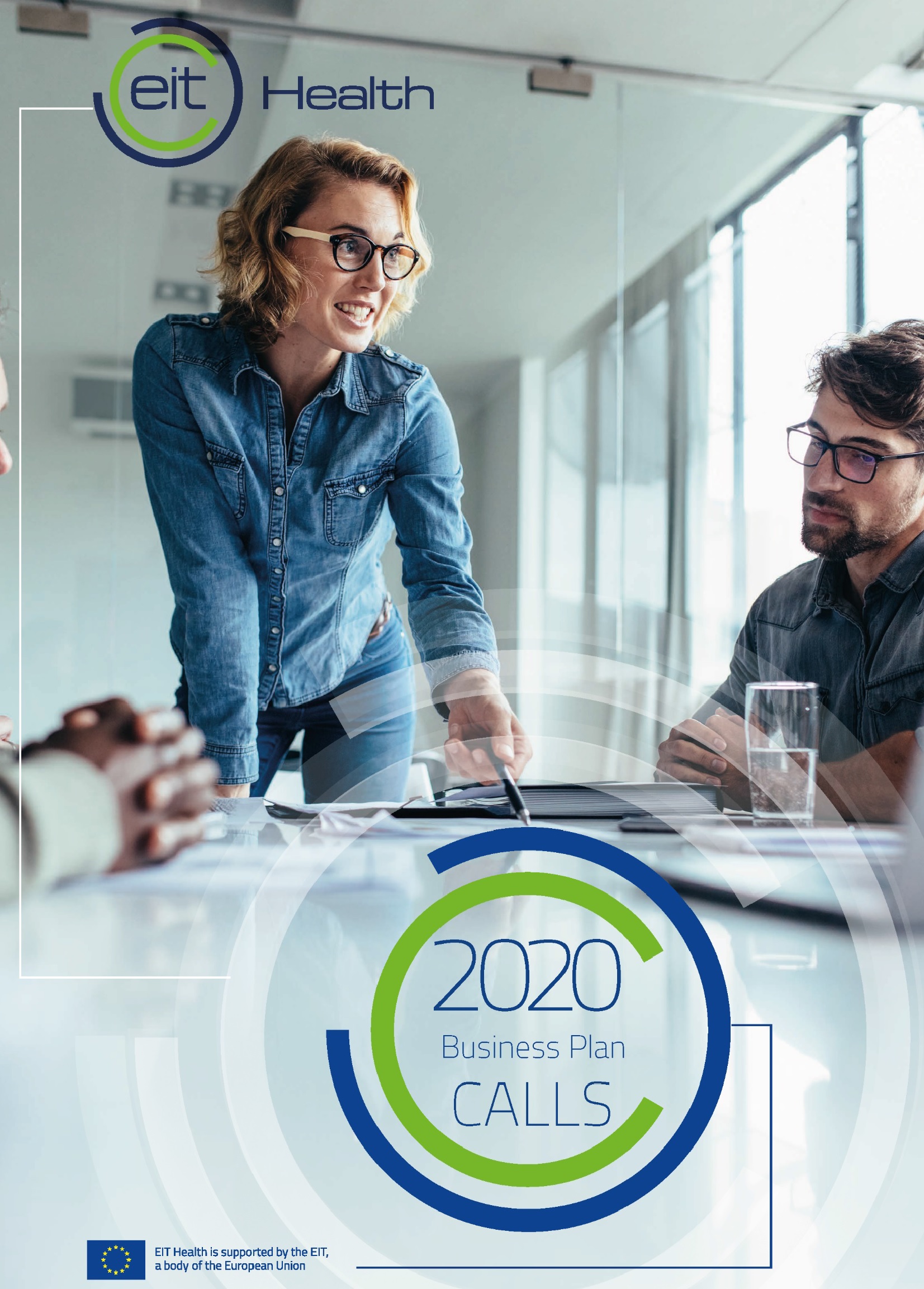 EIT Health has just published its call for new projects to receive funding from 2020.  As usual, the call covers both innovation and education projects and this year, is particularly focusing on:
Bringing Care Home
Harnessing the Power of Real World Data
Creating the Enabling Environment for healthcare Transformation
Towards Continuum Care Pathways
Employer Leadership in Improving Health Outcomes in The Workplace
Fostering Healthy Lives by Introducing Behavioural Change
As a core partner in EIT Health, Newcastle University and the National Innovation Centre for Ageing can lead applications for EIT Health funding, working with other partners to deliver change.  Projects need to include at least one partner from another EIT Health co-location centre and, for innovation projects, at least one EIT Health partner from the business category, although these could be the same partner. 
Project funding is available up to 1,000,000 Euros per year for innovation projects of up to 3 years duration, smaller amounts are available for single year education projects.
Timescales are compressed this year to ensure that projects are submitted before Brexit and therefore, should they be successful, eligible for UK funding for UK partners, should EU funding not be accessible.  A new step in the process means that a 3 page project outline will be required by mid February, but hopefully this will mean that partners will not waste time working up projects which are not competitive.  There is also a much stronger focus than previously on genuinely deliverable innovation, and applicants can expect to be thoroughly examined on their plans for delivery and expansion of their products, services, or system change.   
If you have an idea for an innovation project, which could be implemented over the 3 years 2020-2023, which fits the EIT Health focus areas and in which Newcastle University and/or the National Innovation Centre for Ageing could add substantial value, please contact Graham Armitage (graham.armitage@ageinnovation.org) for more information and an informal discussion.